What About… Fossils?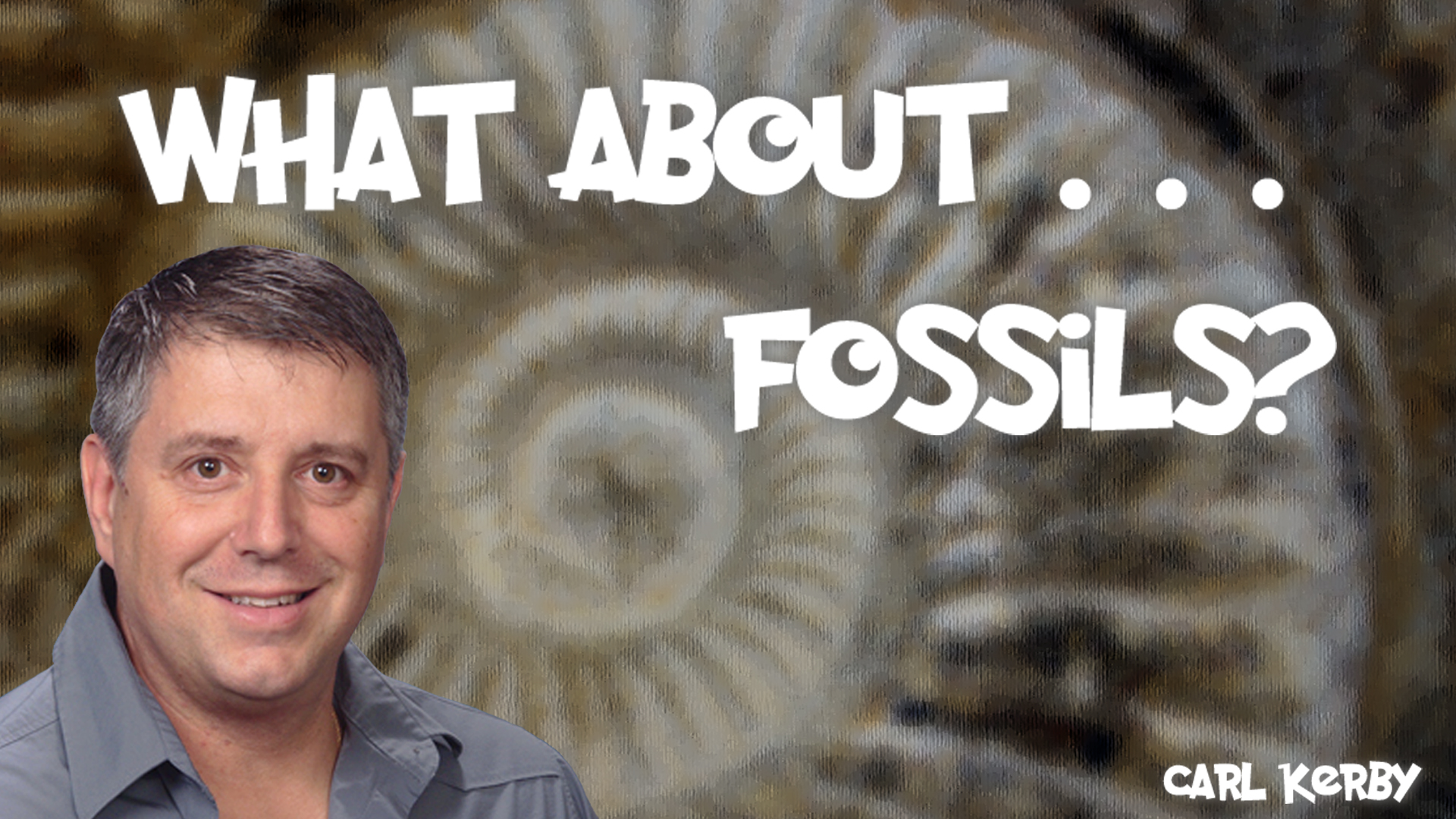 What about… fossils? In my twenty-plus years of ministry, I've noticed that one of the tools that is used to cause a generation to doubt whether they can trust the Bible is the fossil record. It's not uncommon to hear, "The fossils prove that…
… the earth is millions of years old!"
… evolution is true!"
… you can't trust the Bible!"
Well, what's the truth? In this course, we'll address what the fossil record actually "says." We will read a LOT of secular articles and critically evaluate what they teach. By teaching HOW to think on these materials, not just WHAT to think, we will be preparing you to be able to give an answer for the hope that lies within you from a biblical perspective. Come ready to read and critically think!
Course Features
Lectures

111

Quizzes

6

Students

62

Certificate

Yes

Assessments

Yes