Our Story
In 1961, three teenagers approached the Bible club director of Milwaukee Youth for Christ about starting a Christian radio program. Over fifty years later, VCY America is broadcasting the gospel freely on radio, television, and the internet. We've partnered with quality Bible teachers to bring you a systematic study of Scripture.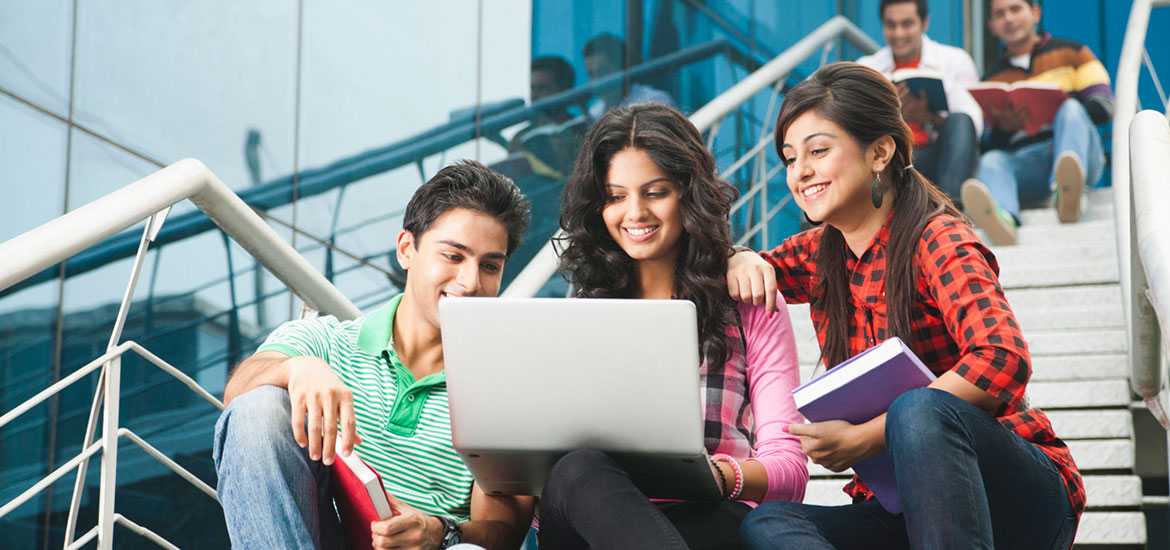 "Diamonds are not found on the sidewalk. Go beyond a surface reading in your Bible to really dig into what God has for you in each passage."
Dr. Les Ollila, Building Great Leaders
---
Who We Are: Building Great Leaders
Dr. Les Ollila received a B.A. from Bob Jones University, a L.L.D. honorary degree from Bob Jones University, and a D.D. honorary degree from FaithWay Baptist College of Michigan.
After pastoring in South Carolina, he served ten years as associate pastor and director of youth ministries at Calvary Baptist Church of Roseville, Michigan. For five years, Les and Charlene ministered with Life Action Revival Ministries. He served as president of Northland Baptist Bible College from 1984-2002 and Chancellor of Northland from 2003-2013.
Besides directing Leadership Ministries, he has authored and co-authored several books. He is a nationally recognized seminar and conference speaker in the areas of leadership training, Christian educators conferences, family-centered church meetings, summer camps, and Christian school ministries.
He is now serving as the director of Building Great Leaders, a ministry emphasizing servant leadership to pastors, churches, colleges, and other Christian ministries both in the U.S. and overseas.
Who We Are: Reasons for Hope
Reasons for Hope, Inc (rforh) is an apologetics ministry with a mission to equip believers to fulfill the command found in I Peter 3:15… "But sanctify the Lord God in your hearts: and be ready always to give an answer to every man that asketh you a reason of the hope that is in you with meekness and fear"
Reasons for Hope was founded in January, 2011, by a board of four men – Randy Baker, Paul Gracey, Carl Kerby, and Wade Wacker
Reasons for Hope is a 501(c)(3) ministry of Christian apologetics
Reasons for Hope takes a three-pronged approach to globally communicate its message of the hope found only in Jesus Christ and its mission of equipping, empowering, and encouraging believers in their faith
Who We Are: Prophecy Today
Dr. Jimmy DeYoung has resided in Jerusalem for at least a portion of the year, each year, for the last twenty-three years where he held full credentials as a journalist in the second most populated journalistic city in the world.
Arriving there just three days prior to the Gulf Crisis in 1991, he weathered thirty-nine Scud attacks. Jimmy gave reports nationwide on several networks during the Gulf Crisis.
He has his finger on the pulse of what is considered the media "hot spot" of our time, the Middle East. On his travels throughout the US and around the world, Jimmy brings with him the latest news from out of the Middle East with a unique blend of political, biblical, and prophetic insight that cannot be found in the media today.
Meet Our Team
Learn About the Bible Teachers at VCYBI