Temptations for Biblical Leaders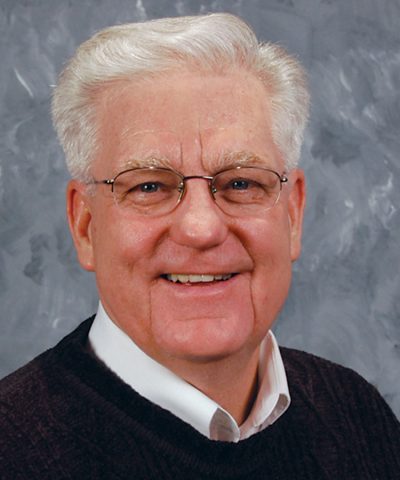 Temptations for Biblical Leaders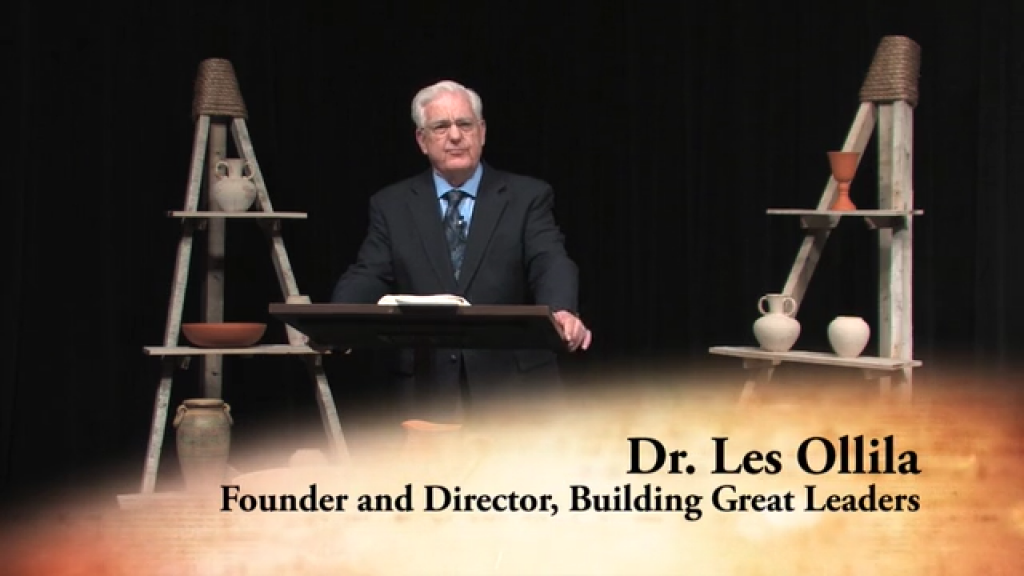 In this course, Dr. Ollila deals with many of the temptations that get in the way of being a good leader.
Join us as we look at anger, bitterness, how to handle devastating news, the five different people affected by our sin, and much more!
Course Features
Lectures

25

Quizzes

15

Language

English

Students

9

Certificate

Yes

Assessments

Yes
Lesson 1: Anger

There is a sin that is very destructive, often hidden, sometimes known only by people in the family, and rarely demonstrated at church, but it's a devastating sin that can be in the life of a leader.

Lesson 2: Bitterness

There are many people coming to church well-dressed with happy-looking children, but deep inside there is a seething anger that leads to bitterness (which is revealed in many ways).

Lesson 3: Lessons From a Caveman

Lot grew up with a godly family and great riches - what happened that caused him to live in a cave?

Lesson 4: Temptations' Seniors Face

Crossing sixty is no reason to slow down - Les Ollila examines "spiritual retirement," inflexibility, regret, and other temptations that affect seniors.

Lesson 5: Why Good Ministries Go Bad

A good legacy does not guarantee a good future.

Lesson 6: What to Do When Normal is Gone

Devastating news comes - what does a person do when normal is no more?

Lesson 7: From Bitter to Better

God wants to use circumstances in life to make you better; Satan wants to use circumstances in life to make you bitter.

Lesson 9: Afterward (Lessons From Esau)

Lessons from Esau

Lesson 10: Temptation

We wrap up this course with an overview of the nature of temptation.