Case Studies in Leadership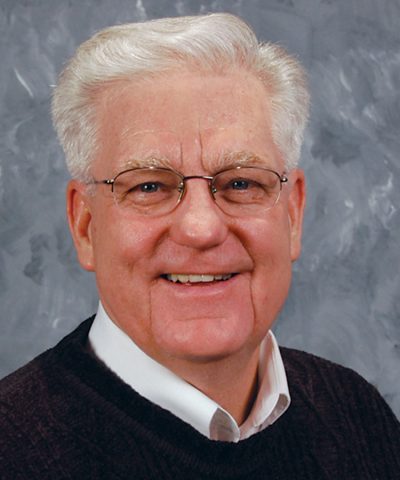 Case Studies in Leadership
Les Ollila was born in the Upper Peninsula, worked in the logging industry, and called to preach. He is an evangelist who served as the second president (1984-2002) and then chancellor (2002-2013) of Northland Baptist Bible College.
Les Ollila's mission is to produce effective servant-leaders with hands of skill, hearts for God, and a commitment to serving others.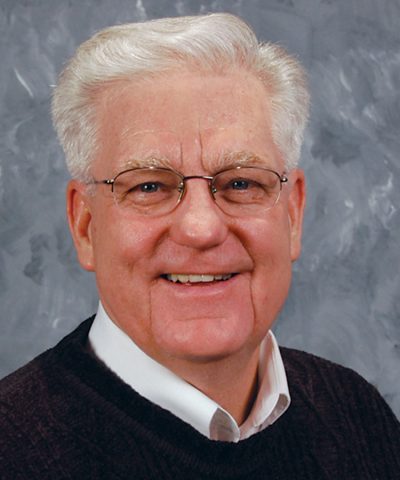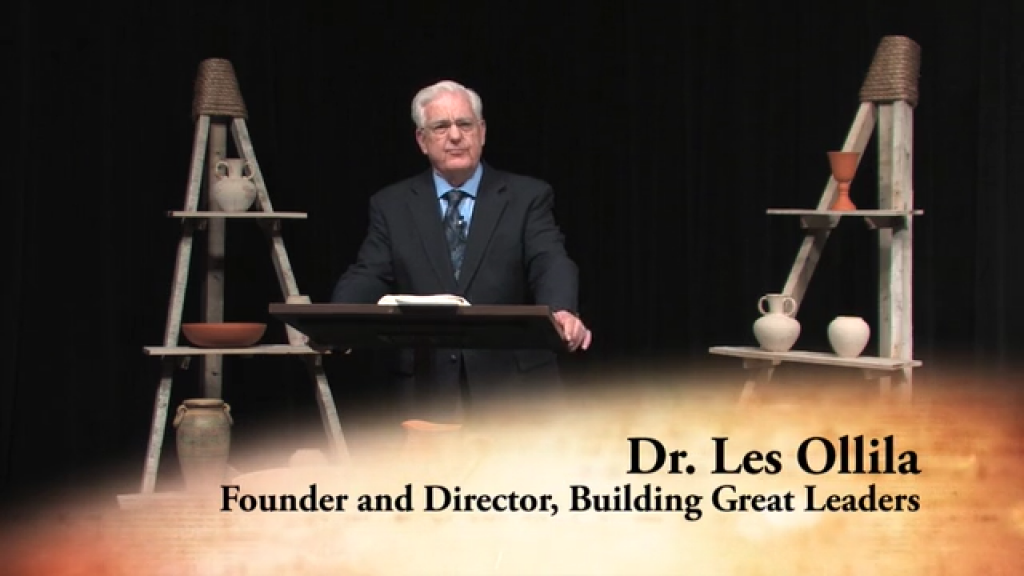 Join us as we explore the concepts necessary to understanding and practicing biblical leadership.
Course Features
Lectures

26

Quizzes

15

Students

3

Certificate

Yes

Assessments

Yes
Lesson 1: Faith - Leading in a Fallen World

Let's look at this man of faith who preached for 120 years without a convert.

Lesson 2: The Glorious Victory of the Resurrection

Dr. Ollila shows Christ, the crowd, and the crucifixion and what we can learn from our Lord.

Lesson 3: Prayer Guidelines from Daniel

Daniel was great, good, and godly - how can we follow his example?

Lesson 4: Living to Bring Pleasure to Him

Paul was shipwrecked, beaten, imprisoned, stoned, and left for dead - what motivated him?

Lesson 5: Symptoms and Solutions of Depression

Psalm 77 shows us Asaph's solution for depression.

Lesson 6: Three Three's of the First Christmas

The people, the gifts, and the words of the first Christmas

Lesson 7: Life Touches Life

How did Elisha deal with people? How can we deal with people today?

Lesson 8: Six Faces in David's Death

A walk through the closing moments of David's life before he was ushered into God's presence; he called particular people to his bedside.

Lesson 9: The Ethiopian Eunuch

A willing servant met a waiting sinner.

Lesson 10: The Encourager

How can laymen be encouragers to the local church?

Lesson 11: Down, but Not Out