Introduction to Biblical Leadership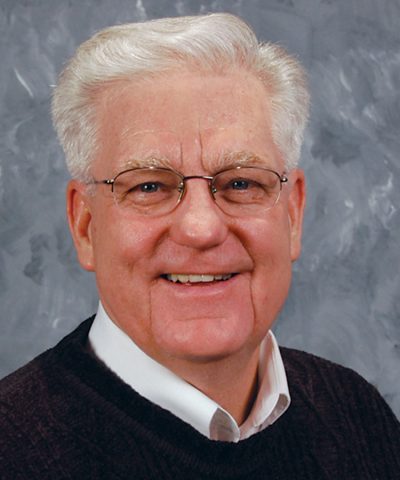 Introduction to Biblical Leadership
Les Ollila was born in the Upper Peninsula, worked in the logging industry, and called to preach. He is an evangelist who served as the second president (1984-2002) and then chancellor (2002-2013) of Northland Baptist Bible College.
Les Ollila's mission is to produce effective servant-leaders with hands of skill, hearts for God, and a commitment to serving others.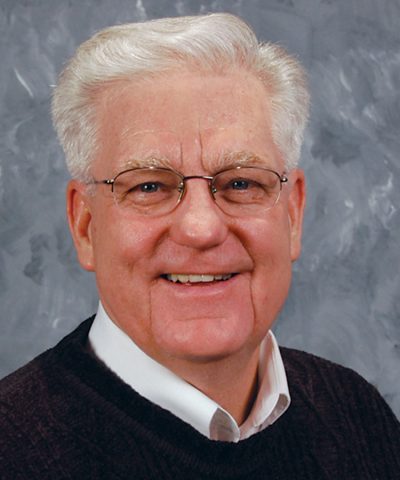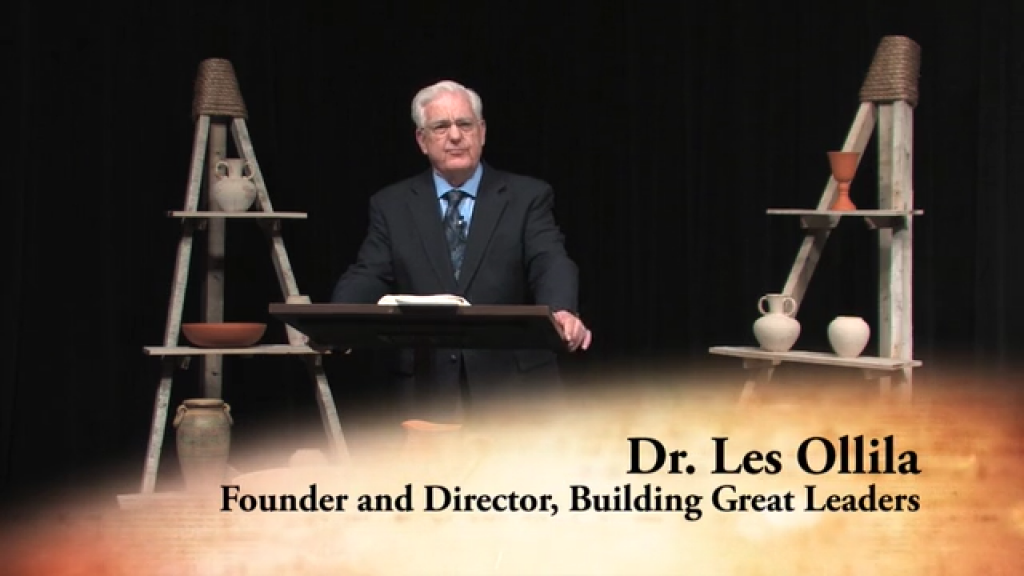 Join us as we explore the concepts necessary to understanding and practicing biblical leadership.
Course Features
Lectures

21

Quizzes

14

Students

10

Certificate

Yes

Assessments

Yes
Lesson 1: Theology of Leadership

Let's go back to the beginning and see lessons from Adam in Theology of Biblical Leadership.

Lesson 2: Elements of Revival

Let's look at the revival that broke out under Nehemiah and see what we can learn as we develop leaders with a heart for God!

Lesson 3: Living in Balance

How can we monitor our spiritual, physical, and mental gauges?

Lesson 4: Living Your Dream

Can God use a teenager from a dysfunctional family?

Lesson 5: Living Out What I Believe

The Word of God in the Christian Life

Lesson 6: Covenants of a Leader

Psalm 101 shows commitments that a leader must make to be successful.

Lesson 7: Understanding Our Mission

Is having organizational policies without a "chapter and verse" legalism?